Interview briefing automated
For selecting and developing their employees, Ordina uses the Starcheck assessment service. For senior management at Ordina, Starcheck carries out assessments as a service. 
For most of their other positions, Ordina uses the 'do-it-yourself' assessment portal HRorganizer, designed and managed by Starcheck. Over 3,000 assessments have now been carried out using this portal.
"Within recruitment, a data-driven approach has almost become a matter of course. The link between our ATS and the online assessments means we're now also able to enrich our selection with relevant data. This creates an efficient selection process with a shorter lead time." – Gert-Jan van Meer (manager corporate recruitment at Ordina) 
Interview briefing for high volumes
Due to this high volume, Ordina needed to realise a link with their Talentsoft ATS. Over the past few months, the technical departments of Talentsoft and HRorganizer have been working together to create this link.
This now means that the data entry for candidates only needs to be entered once during the entire sourcing and recruitment phase.
Because candidates are managed from 1 database, it is also easier to accurately comply with GDPR regulations.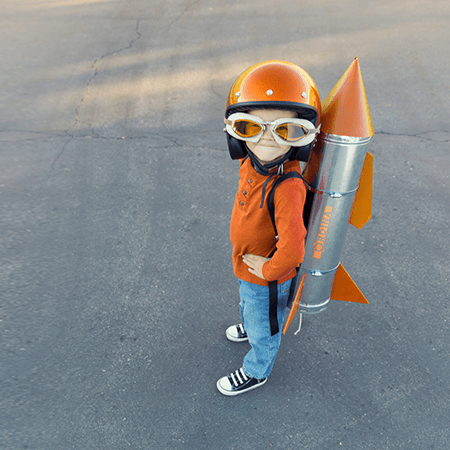 "We use the accumulated data for analyses and trends within our Recruitment funnel. Thanks to these predictive analyses, we can manage our funnel better. Starcheck helps us add more to this data and make the data more manageable." – Gert-Jan van Meer (manager corporate recruitment at Ordina) 
Interview briefing every time, and accurate
At the same time, extra functionality was designed for Ordina. One of Ordina's priorities is that they want to be data-driven as much as possible. This formed the starting point for the design of the additional functionality. Based on the results from the online assessment, Ordina automatically receives an indication per candidate, giving which competencies need specific attention during the interview, and why. This data-driven brief accurately prepares the hiring managers on the most relevant topics for the interview.
Depending on the number of interviewers, the competencies are arranged based on importance using an intelligent algorithm (designed by Starcheck). In the case of 2 interviewers, the competencies are also divided in the most effective way between the interviewers. The underlying goal is to create maximum independence in the judgement, and so improve the quality of the decisions. This has the added benefit for the candidate that they are interviewed twice on different topics, which of course significantly improves the candidate's experience.