Talent assessment for better
pre-hire, hire and development decisions
Starcheck talent assessment
Looking for an assessment solution?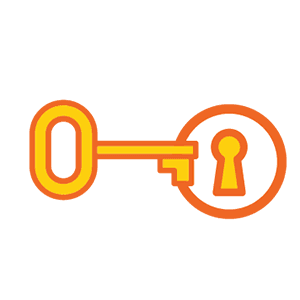 3 steps to find out your assessment solution.
Improve your interviewing skills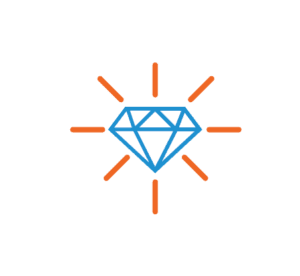 Learn more about location and program
Inhouse assessment portal
You can organise your own talent assessment using our portal. Reports are automatically generated. During the Starcheck workshops and training sessions, you will learn how to carry out assessments and interviews, and how to give feedback. This will help your organisation get better and better in recognising talent.
Why Starcheck talent assessment?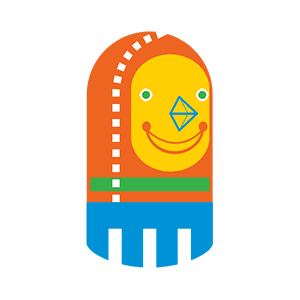 More recruits
during the
pre-hire phase
Our online assessment games enable you to create a bond with the latent jobseekers. With self-assessments that provide insight in someone's motivation and capabilities. This attracts more relevant talent in the recruitment funnel.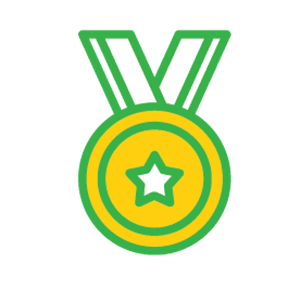 Better selections
during the
hiring phase
We select the best talent using short online assessments. This enables you to focus more during the recruitment process and to only carry out interviews with promising candidates.
Stay at the top of your game with our development tools
If you want to stay ahead, then the best talent will need to do the complex work. Our psychometric data, tools and analyses enable us to match the best talent to the right job. On a project or continuous basis.
Read more about our cases