Talent assessment for better
pre-hire, hire and development decisions
Starcheck talent assessment
Looking for an assessment solution?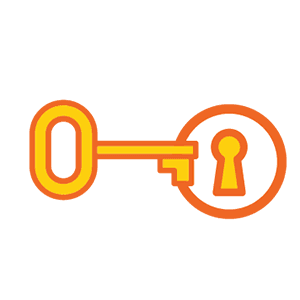 3 steps to find out your assessment solution.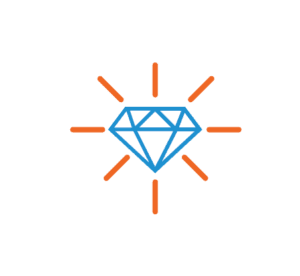 All parts of an assessment on-line
Starcheck unburdens
Do you want to have a selection assessment carried out occasionally? Or do you have a complex development question?
Then choose our assessment services. We provide the intake, guidance and reporting with an experienced psychologist. We use online tests, psychological questionnaires, serious games, role plays, assignments and interviews.
Our tests and questionnaires are scientifically validated and available in up to 40 languages.
Do it yourself
Do you regularly use psychological assessment to map potential?
Then use your branded portal to conduct assessments under your own supervision. Assessment programs and reports are automatically generated with a psychometric expert system. We train you to take assessments and give feedback.
In this way your organization learns to recognize and develop talent even better.
Data & AI
Do you want to predict behavior? With a game, on a job board, a platform, or with an HR application?
Our assessment lab develops assessment concepts, psychometrics and algorithms for game and AI applications.
This allows you to give meaning to (large amounts of) psychometric data, make predictions and make decisions.
Why Starcheck talent assessment?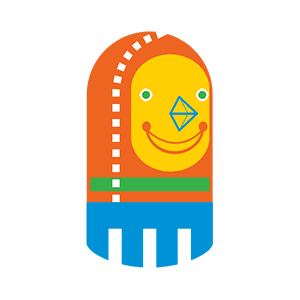 More recruits
during the
pre-hire phase
Our online assessment games enable you to create a bond with the latent jobseekers. With self-assessments that provide insight in someone's motivation and capabilities. This attracts more relevant talent in the recruitment funnel.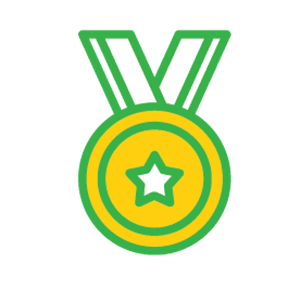 Better selections
during the
hiring phase
We select the best talent using short online assessments. This enables you to focus more during the recruitment process and to only carry out interviews with promising candidates.
Stay at the top of your game with our development tools
If you want to stay ahead, the best talent will need to do the complex work. With our development assessments, psychometric data analytics, and tools, we match the best talent for the right job.
Read more about our cases