A pre-assessment is a short online assessment and is part of a phased assessment program. This allows you to test whether candidates are sufficiently suitable to participate in a more extensive (online) assessment, or an interview or, for example, a recruitment event.
"With a pre-assessment, you can quickly and automatically decide whether a candidate meets the minimum requirements. It allows you to optimally manage the quality of your funnel "
What information does a pre-assessment provide?
The test results give an unequivocal yes / no result: we will or will not continue with this candidate. Usually, this assessment is aimed at discovering analytical potential or one essential analytical skill. These are mainly psychometric constructs that are strongly related to competencies that are difficult to develop.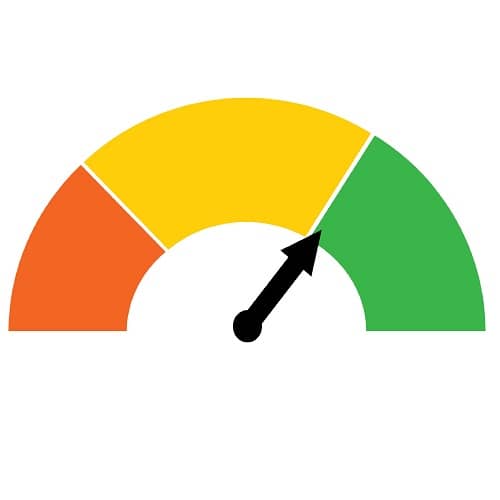 "A pre-assessment is usually part of a step-by-step assessment. Candidates who meet the cut-off score of the pre-assessment will take the other components later in the application process. By collecting data step by step, you get a complete picture of the candidate. "
When can you use this assessment?
If sourcing and recruiting in small scarce target groups yields insufficient results, you can also choose to recruit in adjacent target groups. You will then recruit more widely and get more volume in your recruitment-funnel. However, on average these candidates will match less with your criteria. For example, the work experience of these candidates is probably not relevant. That is why you have to select for potential. Traditional selection based on a CV makes no sense.
If you do not, the workload for your organization and the risks of a mis-hire will increase. You can limit these risks with the use of an online pre-assessment without reducing the candidate experience (CX).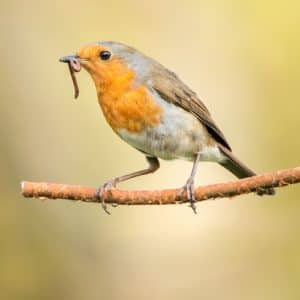 "Many candidates would like to learn from an application. By offering educational feedback from a pre-assessment, your organization contributes to the Candidate Experience (CX). "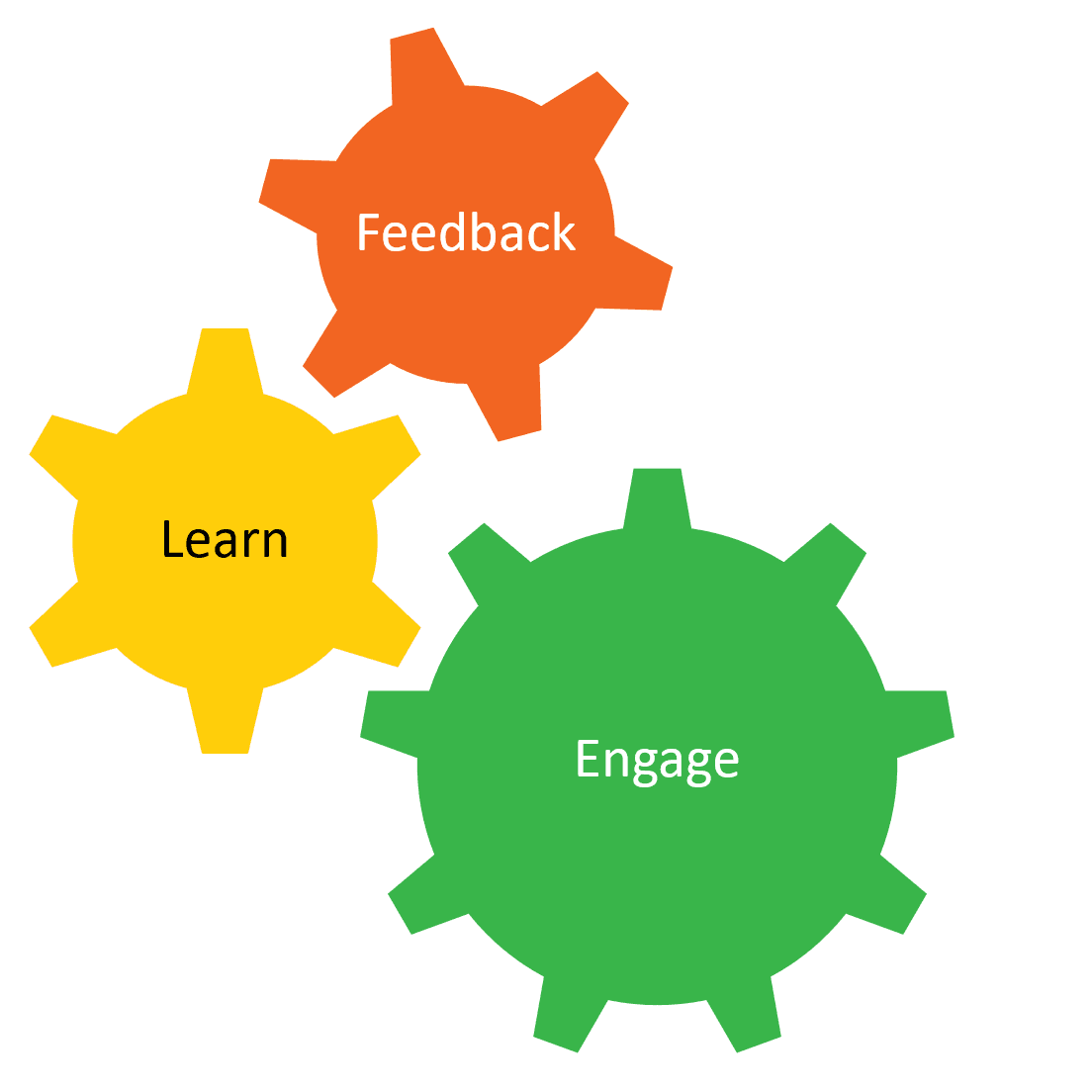 How much does this assessment cost?
The costs per online pre-assessment are highly dependent on the recruitment volumes and vary from a few euros to a few tens euros each. Contact us to explore your specific options.
What are the advantages of a pre-assessment?