Discovering and developing talent is no child's play. However, good use of serious gaming provides you with an immediate advantage in the battle for talent. Serious games are attractive and innovative instruments for sourcing, recruitment and talent development. Starcheck uses games in talent assessments for clients.
We also design our own Psychometric Attribute Measurement systems (PAMs) for serious games. PAMs are the perfect way to translate psychology principles into relevant and measurable concepts for recruitment and assessment games, Situational Judgement Tests and our own talent development portal. This is how we ensure that you and your candidates score serious insights thanks to serious gaming.
Starcheck can help you in the design of tailored concepts to meet your requirements. We can also provide full support during the selection of the right tools and construction of:
Want to know more about important differences between recruitment and assessment games? Read our blog.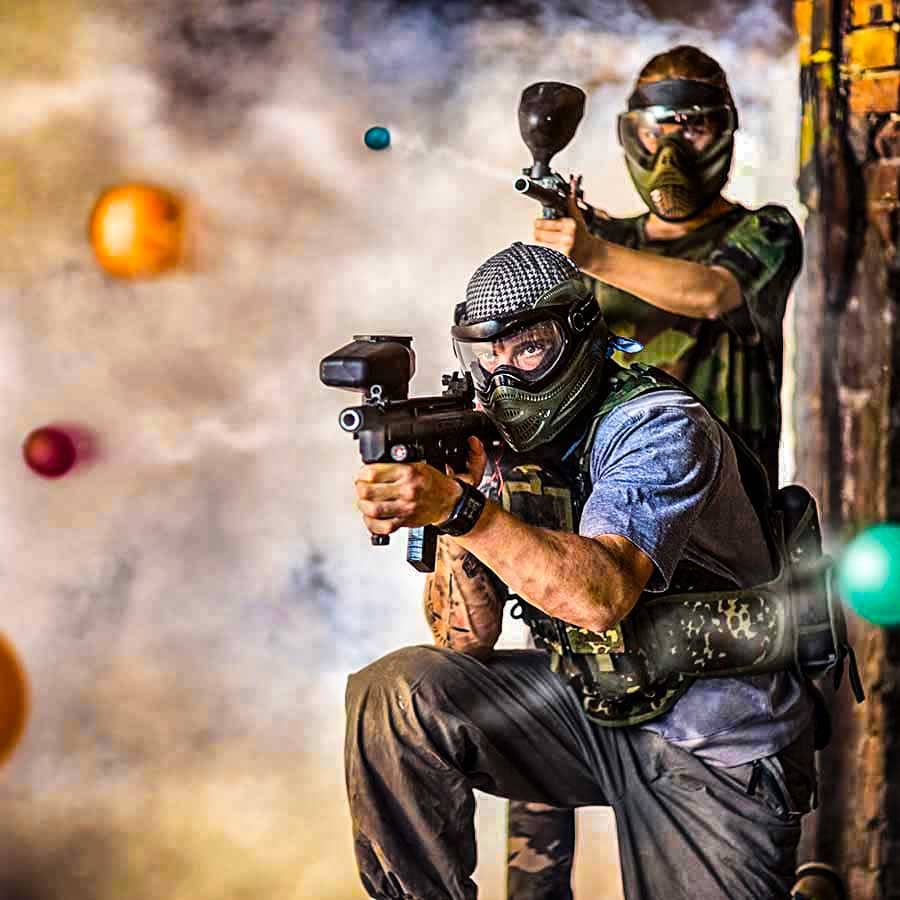 Interested in what an Assessment Game could mean for your organization? Take a look at the Walnutt case, and contact us for information about this innovative new area of talent assessment.
Want to know more about important differences between recruitment and assessment games? Read our blog.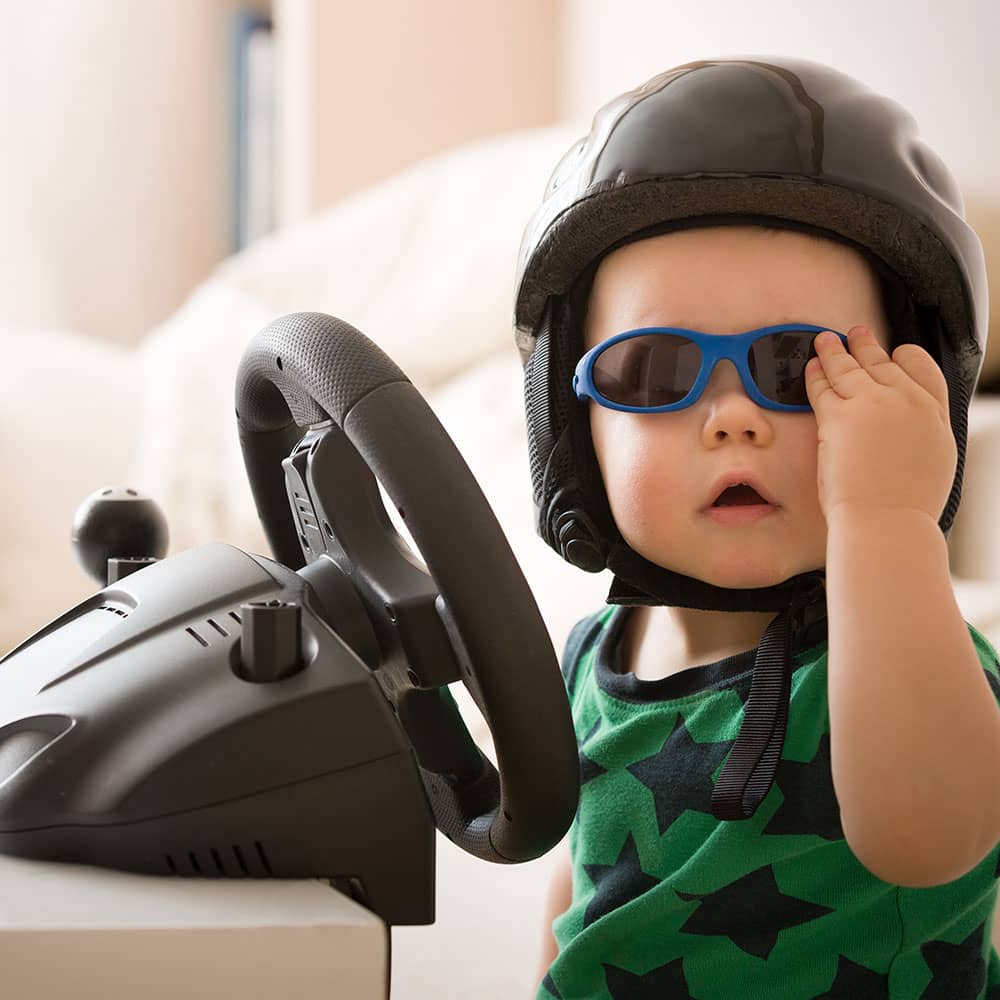 Situational judgement tests (SJT)
Players select the best solution for relevant problem situations
SJTs measure content knowledge and the candidate's understanding of competences
SJTs are susceptible to socially-acceptable answers that often limit their validity
Starcheck designs valid measurement concepts for SJTs and advises on application possibilities.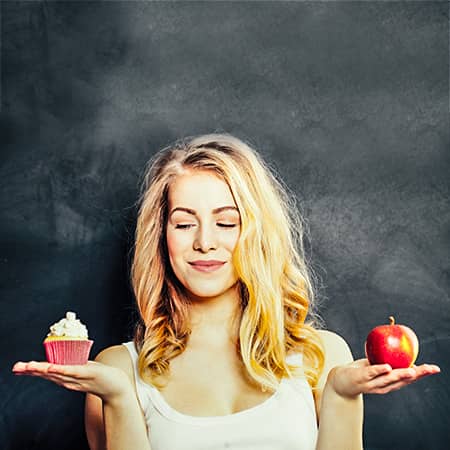 The graphics are what make a game cool. That's what design studios are for. And PAM is what makes a game useful. And that's what we develop at Starcheck. PAM stands for Psychometric Attribute Measurement system. We know it sounds nerdy, and it is. But it's important to know what you want to achieve with serious gaming.
To assess behaviour, we combine proven concepts from psychology with great gaming concepts. We come up with innovative ways to gamify psychometric values, so that serious games can provide valid insights and results for sourcing, recruitment and talent development. We determine which information is sent through to the back-end as the candidate is playing the game, and what feedback the player receives.
Starcheck designs PAMs for game designers and their clients.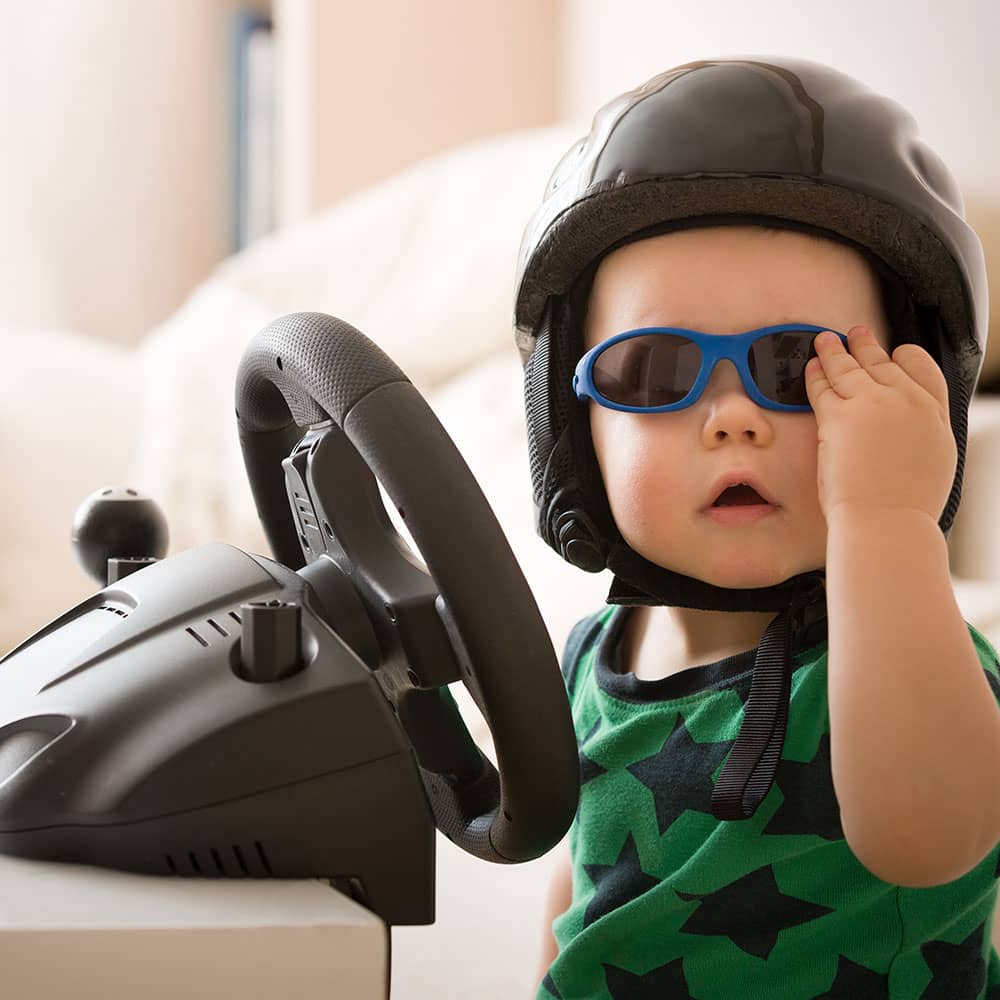 Students and young professionals want to work on their professional development. Especially after a talent assessment has given them insight into which competences require more attention. And preferably at their own pace and in a way that appeals to someone of their age.
I.e. with serious gaming. Starcheck developed a game platform where students can train their competences for more than 20 hours. And where they get targeted competence-based feedback after every game. The ideal preparation for an internship, graduation assignment or a new job.