Selecting IT professionals
Selecting IT professionals, our specialty
Starcheck selects IT professionals; that's our specialty. We have extensive experience in devising and executing selection programs for small, large, and well-known IT employers. We work for bol.com, Ordina, and also for ABNAMRO Clearing, Thinkwise and others.
IT professionals are scarce
The days when IT professionals worked mainly at IT companies are well behind us. Now that is entirely different. IT technology is woven into every part of every organization. From development to delivery, from acquisition to after-sales, information technology is the backbone of most organizations.
As a result, the demand for IT professionals has increased spectacularly. It has risen structurally: due to further digitization, the demand for IT professionals is only growing. At the same time, far too few IT professionals are graduating to meet the labor market needs. With structural scarcity as a result.
In the past, you could still select based on job suitability; now, recruitment can hardly fill the funnel with experienced job-suitable candidates. So what to do?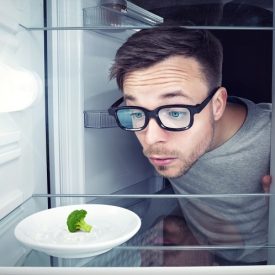 "The less sexy your labor market proposition is, the more you depend on alternative target groups"
Recruiting IT professionals, inches wide or miles deep?
Does your organization have a strong labor market proposition? Then you have an advantage in the competition for the experienced IT professional. In recent years, trendy start-ups and scale-ups or large, appealing organizations have benefited from their proposition. In particular, employers who can prove that they invest a lot in innovation based on a clear vision can distinctively position themselves.
The reality is that one organization recruits experienced job-suitable candidates more efficiently than another. This has to do with image, reputation, credibility, terms of employment, perceived risk, and other elements of the proposition.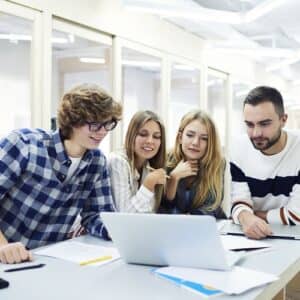 "If you recruit widely, it's not about strict selection, but about the precise selection."
If your organization cannot sufficiently fill the recruitment funnel with suitable candidates, you can investigate whether you need to recruit more from potentially suitable candidates.
You will then recruit more widely and approach alternative target groups. And you select exactly that potential you need. Our experience is that selecting for above-average potential ultimately yields a better result than selecting moderately suitable candidates. This also depends on the structure of the workforce of your organization.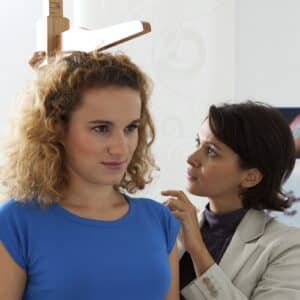 Managing risks when selecting potential
Training an unqualified IT professional to become a deployable professional is relatively expensive. You do not want many risks of dropouts here. Moreover, the developments in IT require continuous training. This places high demands on various facets of analytical skills.
Besides, the way of working in IT has also developed rapidly from waterfall to agile. An agile way of working requires more communication skills, both within the team and customers and users.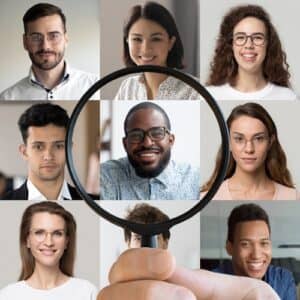 Starcheck helps you selecting IT professionals more accurately.
We have a wide range of key figures about the desired structure of your recruitment funnel. We can also indicate how many candidates you need in which part of your recruitment process to ultimately recruit candidates who can develop into high-quality IT professionals. We help define the desired target group. And advise on tweaking your proposition.
In terms of selection, we know in detail the psychological profile for each position. We understand how a future software engineer differs from a UX designer. We know which psychological characteristics must be present to grow into an IT architect in the long term.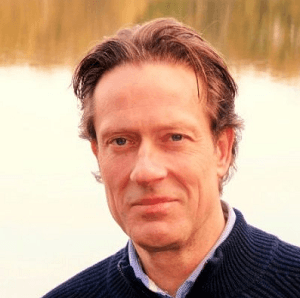 Would you like to know more about the selection of IT professionals for your organization?
Send us an email, and you will receive an answer within one working day.
Or use the form below. We will send a copy to your email address.