About starcheck and our vision on talent assessment
Disruption is pushing companies to reinvent their business. Organizations that think ahead develop a fresh and innovative approach that separate themselves from looking back and benchmarks.
To lead the way the best people should be doing the most complex work. Starcheck provides psychometric data, tools and analyzes to match the best talent with the right work.
Our services are based on the following principles:
Candidates
Should you accept the job, or not? Should you take that step in your career, or not? Assessment is about the major choices that touch candidates personally. Employers can't repair mistakes, because you can't get back the investment in time and hassle that result of making the wrong choices. That's why assessment demands the best proven tools and methods. Without any concessions.
Organizations
Decisions about candidates are decisions about investments. Something you can't just base on instinct or divining rods. You not only want to fill a job vacancy, but also want to look ahead. In that case, you need psychometric science to give you the right instruments to make the best predictions about a candidate's potential.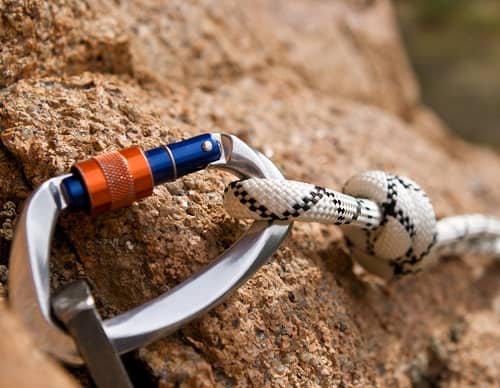 Candidates
Candidates don't just want to provide information during an assessment, they also need something to gain from it. For example, meaningful feedback that goes beyond what's only relevant for that particular job. And engagement when they're taking the assessment: this is simply about enjoying participating. New forms of assessment, such as brain jogging and serious gaming are the answer.
Organizations
Assessments are not just for the obvious moments for measuring candidates, such as with a new vacancy or for the next career step. New forms of assessment also offer talented individuals something even if they're not particularly looking for anything new. And if the talent is already there and you want to develop it without a specific next step in view. Assessment is about engagement.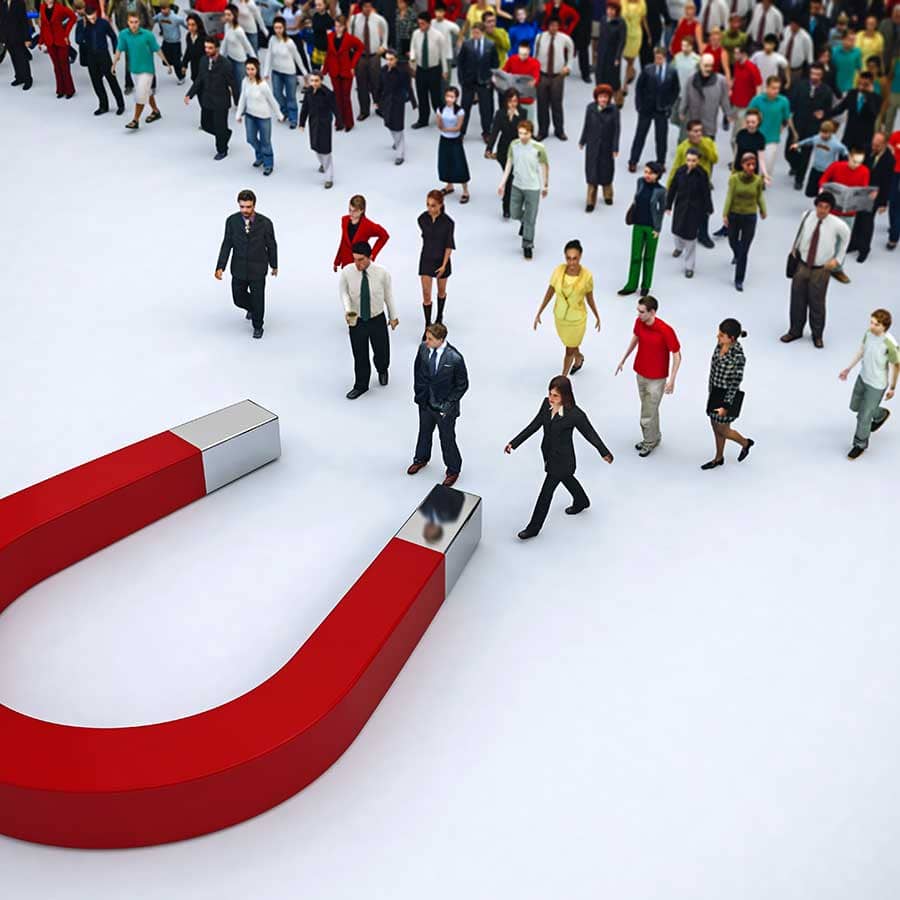 Candidates
Organizations that are keeping up with the rapid tempo of both the market and society as a whole, and are taking the lead. This is where they will flourish and grow even further. The challenge your organization has to offer needs to be recognizable in the assessment experience: in sourcing, recruitment and in talent development.
Organizations
Competitive speed leads to greater competitive strength: organizations have to increase their speed in order to stay ahead. This is how to prevent your competition from copying your success easily. This speed in the market demands talent. Assessment is essential for finding and retaining this talent.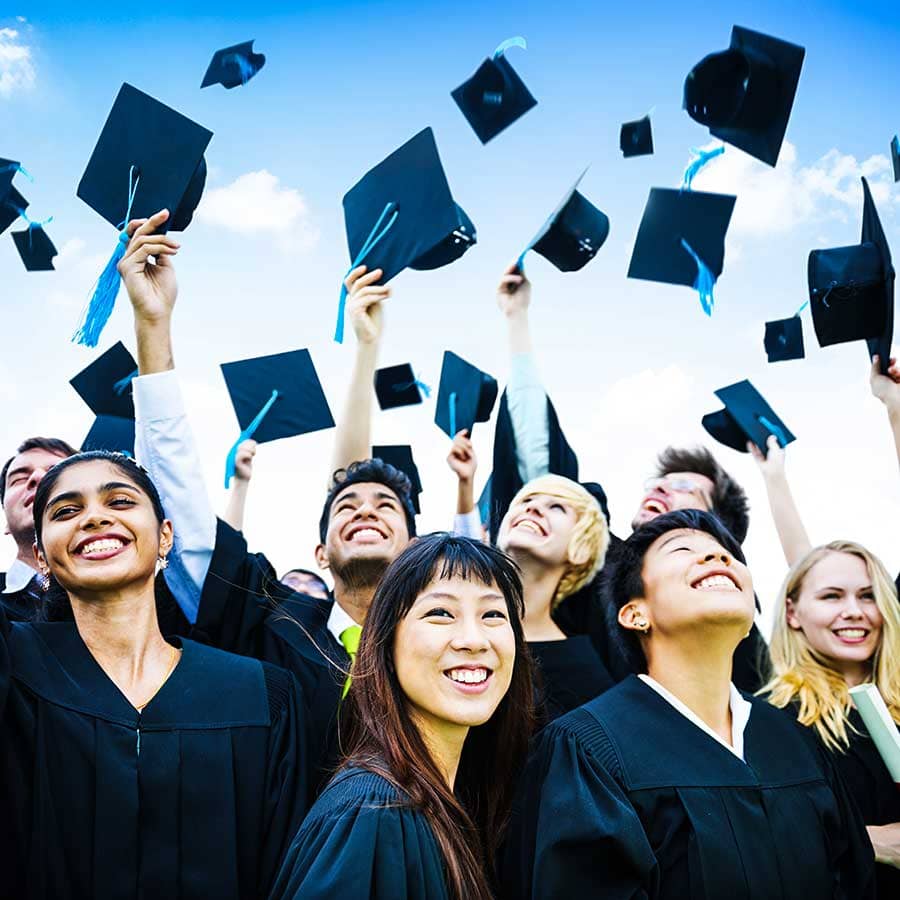 Candidates
It's unrealistic to ask candidates to come for the whole day. Those days are gone. Assessments can be cut in half and be just as good, thanks to adaptive tests and questionnaires. Time is just as valuable to candidates as it is to organizations. That's why they appreciate companies that take this into account.
Organizations
It's always tempting to want to measure too much during assessments. It's also tempting to have an interesting candidate take an extra test or two, just in case. But it's much better to decide beforehand exactly what you want to know and, therefore, what you want to measure. This saves time, money and effort.