Recruitment and assessment support
Recruitment support by Starcheck
"Recruitment support is especially developed for small recruitment departments who want to take their recruitment activities to the next level"
If all recruitment activities have to be carried out by line managers or some recruiters, the daily operational activities require a lot of time. Doing postings, keeping track of career pages, reading CVs, scheduling conversations, giving feedback to candidates, etc. At the same time, the really important recruitment marketing activities demand more attention. Such as branding, SEO, social, and content management.
By tackling the recruitment activities together with Starcheck, there is room to focus on the core activities of recruitment.
"We support the principle of better-hires: consistently hire better people than you currently employ. After 1-3 years, your organization will be considerably stronger. More agile, more productive, more inventive, more innovative and more decisive."
Our support services consist of:
"With our support services you can hire better employees in less time."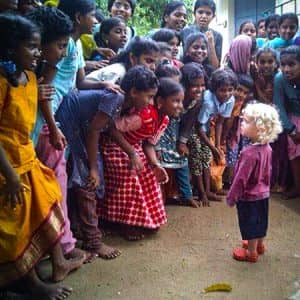 Which support package suits you?
Our services are tailor-made. So the package that you purchase fits with your businessChery. Cherry pick the services you need, and we will take care of a proper execution.
Our services are flexible: you can choose to purchase per hour, per project or on a subscription basis. Or start on an hourly basis and later switch on a subscription basis, and so on.
What are the benefits of recruitment support?