Interview training for recruiters and hiring managers
Interview training for better hires
When
For recruiters: 29-01-2019 from 10:00-17:00
For hiring managers: 31-01-2019 from 14:30-18:00
Location
Kastanjelaan 400
5616 LZ  Eindhoven
Building Microlab on Strijp-S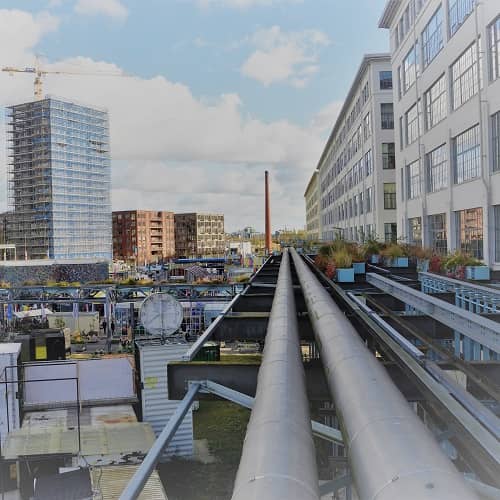 Recruiter – 1 day
Job intake: from tasks to critical incidents and to competencies
Interviewing by telephone
Face-to-face interviewing (STAR and in-depth interview)
Judgement
Giving feedback to candidates
Personal follow-up after training (optional)
Hiring manager – 1/2 day
Personal interviewing (STAR and in-depth interview)
Judgement
Give feedback to candidates
Personal follow-up after training (optional)
Personal follow-up after the training (coaching)
The personal follow-up after the training consists of completing a personality questionnaire online and an additional telephone coaching interview.
To interview professionally, an objective attitude is essential. While interviewing, you have to manage your own bias, but usually you have no insight into our own bias. With our personality questionnaire and the telephone coaching interview you gain insights into how your personality structure influences your way of interviewing. These insights will help you to interview more objectively and professionally.
Thanks to this additional coaching round you will mainly get personal baggage out of this training. You will receive Starcheck's personality report upfront the telephone coaching interview. After the telephone coaching interview Starcheck will delete your data so you are the only one who can possess this data.
Additional information interview training
The training is given by an experienced assessment psychologist
Each training has a maximum of 10 participants. With less than 6 participants, Starcheck may shift the training to a different date.
The training is given in an inspiring environment at Strijp S in Eindhoven.
Strijp-S is easily accessible by public transport. The car can be parked in front of the office.
The 1-day training includes lunch and the 1/2-day training will be finished with a savory bite.
After registration you will receive a confirmation and an invoice. We ask you to pay the invoice before the training starts.
Cancellation is free of charge up to 14 days before the start of the training. Thereafter the full amount will be charged.
Travel and parking costs are not included
Prices mentioned are exclusive of VAT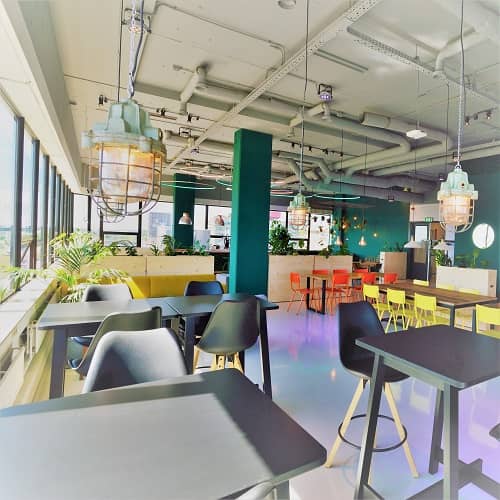 Yes, I sign in for the interview training