From assessment to assess-moments
Assess-moment: what's that?
There's a current, important trend that has been ongoing for a number of years: a single 'all-important' assessment is being increasingly replaced by numerous 'assess-moments'. These brief assess-moments enable employers to find out a little more about someone's psychological profile.
Each assess-moment filters data and provides a valuable piece of the puzzle. So that you can ultimately determine whether a candidate or employee is suitable for a particular role or career.
During the sourcing and recruitment phase, as well as the career phase, numerous assess-moments can be created, measured and recorded. You'll find more information about assess-moments in the free whitepaper that can be downloaded using the form below.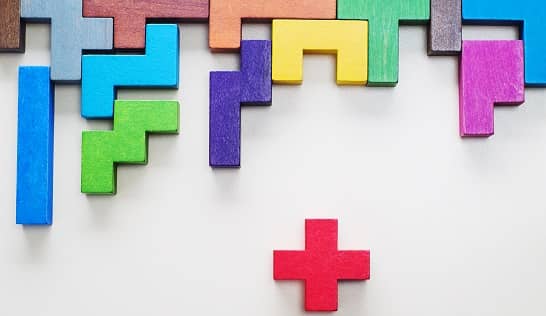 Download free tips and more information about assess-moments
This download provides six practical examples of short online assessments that are used as assess-moments.
Suitable for HR managers and recruiters
Reading time: approx. 15 minutes
Why are assess-moments important?
Organizing lots of assess-moments has a number of advantages:
Build up relationships with latent job seekers
Spot talent early in a large employment market target group (faster than your competitor)
Spot talent in less obvious employment market target groups
Reduce processing times for candidates and employers as choices become clear quicker
Improve the quality of hiring as the recruitment funnel is filled and managed with greater focus
Reduce the number of job interviews
Feedback is more substantiated and the learning effect increases
Assessments can be explained better and substantiated
Organizing assess-moments is now easier than ever. But they need to be implemented professionally: in the right order, at the right time and in right (attractive) format, supported by the right tools and the right process. To find out more, download our list of ideas with 6 specific assess-moments.