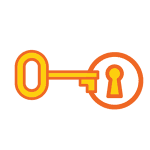 Need help getting back on your feet?
Being made redundant can feel like a knock-out blow to the jaw. Lying on the canvas is not the best position from which to consider your career prospects. This is why Starcheck career consultants are trained in helping you pick yourself up and come out fighting. They can advise you on the best next step: outplacement, a career assessment or a referral.
Starcheck career consultants are qualified personal coaches, with extensive experience in outplacement.