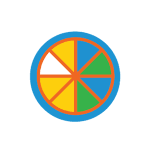 Do you have several openings for top talent, but neither the time nor capacity to make high-end selection decisions? We can take on the assessment process for you as a managed service. Together, we will draw up a Service Level Agreement with clear KPIs. We will then manage the entire assessment process for your organization.
We design a custom-made assessment process that fits perfectly with your recruitment process. We then manage the progress and provide you with high-quality management reports.
Starcheck is a business partner of HRorganizer.com. We manage your complete assessment process from HRorganizer. We create the look and feel of the assessment environment in your own corporate identity to ensure a clear candidate experience.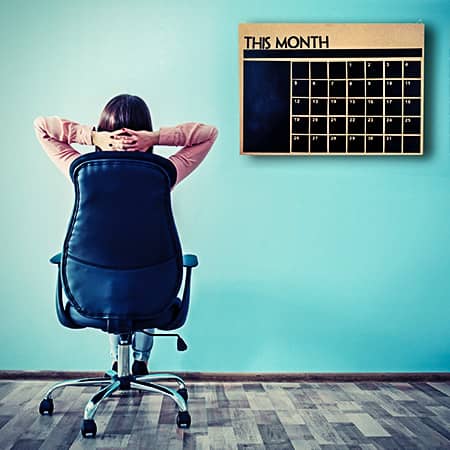 We take care of:
Primary candidate support, including adaptations for candidates with special needs such as dyslexia or a different first language
The design and update of the assessment process at a professional / product / technology / legal level
Purchasing any necessary system licenses
If required, support for linking with ATS
Communication with your internal organization