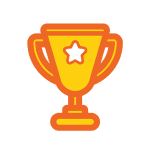 Outside the old-boys network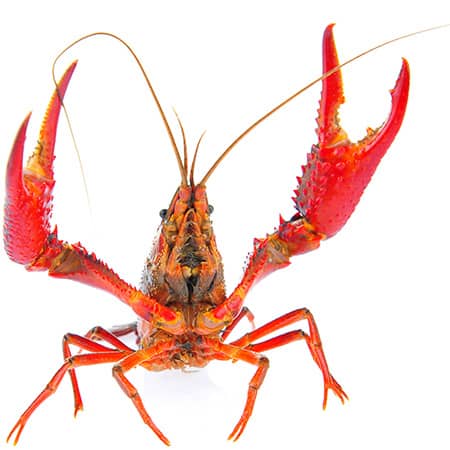 For generations, selecting a successor or CxO was done behind the scenes, on the golf course or over a glass of claret. The old-boys' networks led to many a CxO appointment.
Today, the average CxO is somewhat younger. As is the headhunter out looking for them. And now we're further on with psychometric testing future leaders. We put together test programmes that take into consideration the phase of your organization, the interests of stakeholders, the target and direction, or lack thereof.
We carry out numerous assessment for CxO positions, on behalf of renowned headhunters and leading companies. We look at the context, scope and strategic leadership characteristics. But, confidentiality is still as important as it used to be. So, we won't mention any names.