In-house assessments: what are they?
In-house assessments give your organization access to a branded assessment portal. This enables you to invite applicants and employees to complete an online assessment, download reports and give feedback to applicants and employees.
All assessment programs are tailored to the needs of your organization. Starcheck will help with designing the process and setting up the psychometric tooling. And we train your HR, recruitment and hiring managers to a professional level.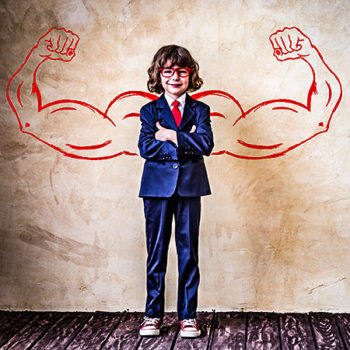 Download the free whitepaper containing the 8-step plan for implementing in-house assessments
To find out more about implementing in-house assessments, download our 8-step plan by clicking on the registration form on the right.
Suitable for HR managers, recruitment managers and recruiters
Reading time: approx. 10 minutes
What are the benefits of in-house assessments?
'Do-it-yourself' assessments mean substantially lower costs per assessment. As a result, your organization is able to make use of this valuable tool more often, and implement a structured approach to collecting relevant data on candidates and employees. This has a number of major advantages:
Overall, the quality of hiring increases;
The cost per assessment will decrease dramatically;
Decisions are made based on more justification and less discussion;
The HR dashboard can be expanded with psychometric metadata. For example, with psychological characteristiscs of middle management or employees in sales;
Candidates and employees receive meaningful feedback, resulting in an instructive and professional experience;
Company employees become more skilled in recognizing talent.