War for talent? It's game on!
Discovering and developing talent is no child's play. However, good use of serious gaming provides you with an immediate advantage in the battle for talent. Serious games are attractive and innovative instruments for sourcing, recruitment and talent development. Starcheck uses games in talent assessments for clients. We also design our own Psychometric Attribute Measurement systems (PAMs) for serious games. PAMs are the perfect way to translate psychology principles into relevant and measurable concepts for recruitment and assessment games, Situational Judgement Tests and our own talent development portal. This is how we ensure that you and your candidates score serious insights thanks to serious gaming.
Starcheck can help you in the design of tailored concepts to meet your requirements. We can also provide full support during the selection of the right tools and construction of: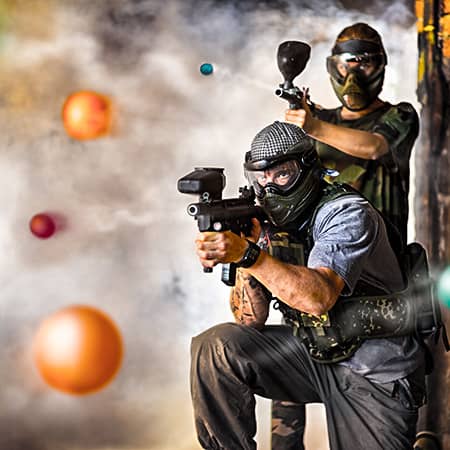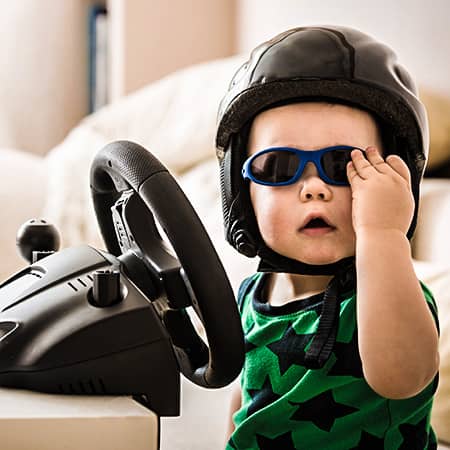 Situational judgement tests (SJT)
Players select the best solution for relevant problem situations
SJTs measure content knowledge and the candidate's understanding of competences
SJTs are susceptible to socially-acceptable answers that often limit their validity
Starcheck designs valid measurement concepts for SJTs and advises on application possibilities.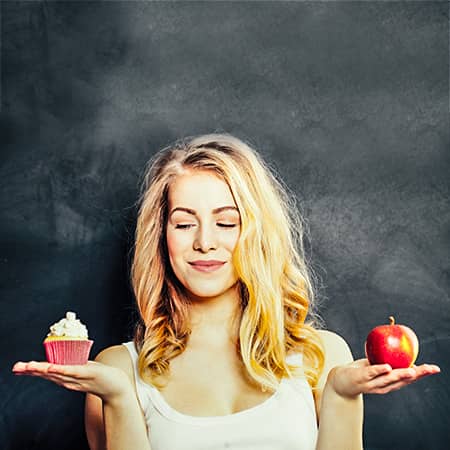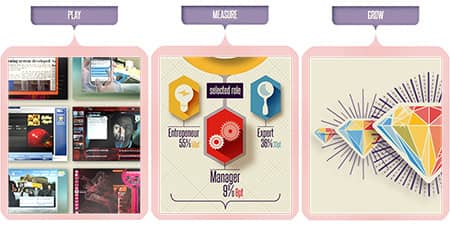 Talent development portal DEX
Develop skills and competences by practicing with an extensive portfolio of serious games in DEX
From project and stakeholder management to procurement and sales
By playing the Starcheck games, gamers build up an expanding competence profile
The DEX portal provides the gamer with insight into roles, learning topics and competences
DEX is a joint project by Starcheck and &ranj serious games